Unlimited possibilities for creating watchfaces
Easily build your own watchfaces with Watchface Builder For Android Wear. You do not need any programming skills. Browse thousands of watchfaces from other users online.

Ultimate Watchface Maker
Watchface Builder allows you to fully customize your own watch face, using text, images, shapes, expressions and much more!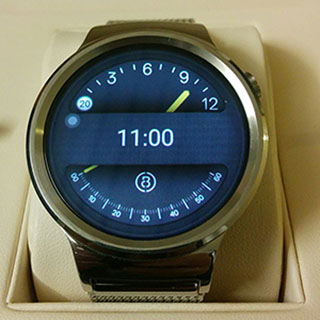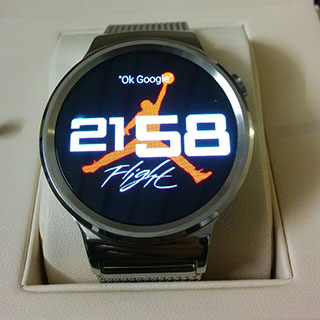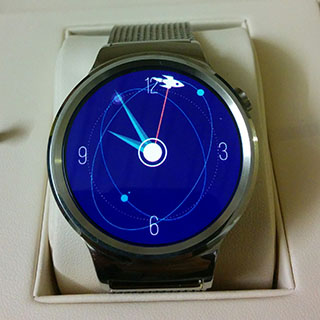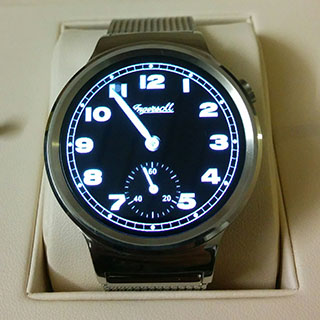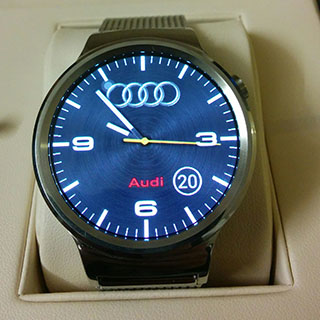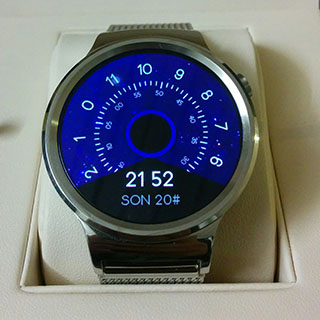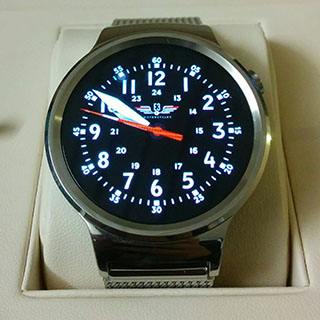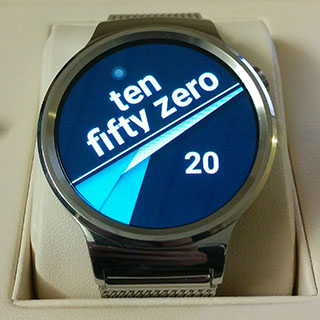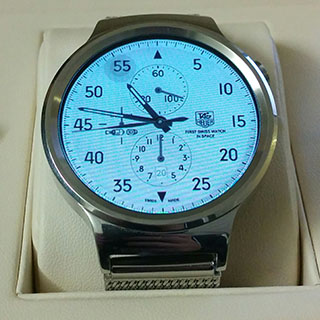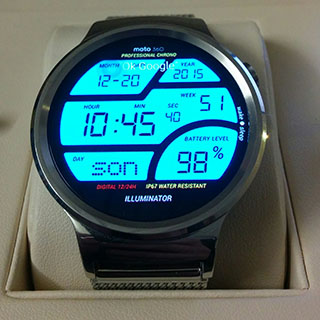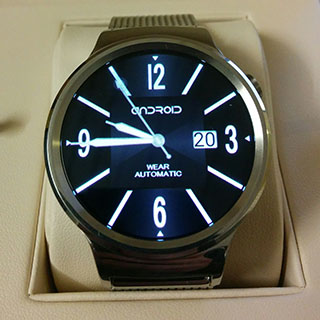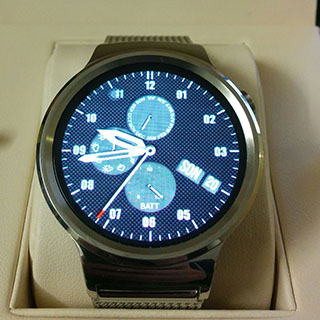 Contact us
Do you have any suggestions for improvement? Any ideas? Any issues with the app? Please let us know.
Email: info@wearable-software.com